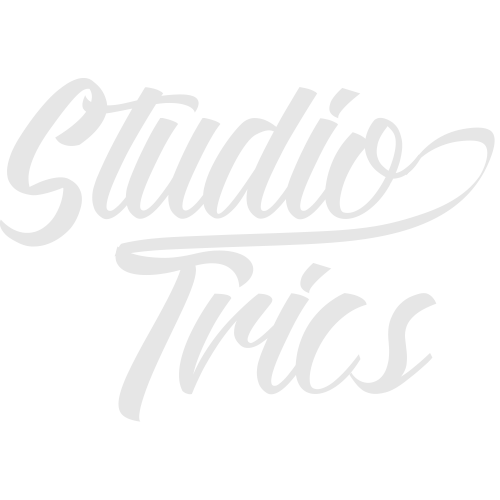 Capturing Life, Creating Memories…
"It is a profound honor as a photographer to witness two people falling in love."
— Jesh de Rox
To us photography is about people being real and then letting us paint a picture of that moment to remember it forever. This is the story that matters most: real people, real stories, real moments.
A large part of our success with photography has been our ability to capture all of the vibrant colors of life and create memories.
We curate your special moments and make them unforgettable. We carefully freeze your present and handcraft your motions so that you can take them to your future.
We edit each photos to create a stunning looking digital album and we edit your videos with musics of your choice so that it will be close to your heart forever..also we provide premium cinematic story based wedding photography & cinematigraphy